Happy Presidents' Day!
In the spirit of the holiday, we took a look at the data to see how the average home compares to the White House.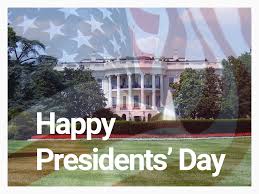 Year Built
Median Home: 1991
White House: 1792
Home Size
Median Home: 1,950 square feet
White House: 55,000 square feet
Beds & Baths
Median Home 3 bedrooms and 2 bathrooms
White House: 11 bedrooms and 35 bathrooms (132 total rooms!)
Expected Length of Tenure
Median Home: 12 years
White House: 4-8 years
Regardless of whether your house is similar to the White House or closer to a median home (more likely!) we are here to help you with all of your real estate needs. Just give us a call or shoot us a line.
Do you know any other fun facts about the White House? Comment below!