May your home be filled with laughter
May your pockets be filled with gold
And may you have all the happiness
Your Irish heart can hold.

May your home be bright with cheer,
May your cares all disappear,
May contentment come your way,
And may laughter fill your day.

~ Irish Blessing From Shawn and Emma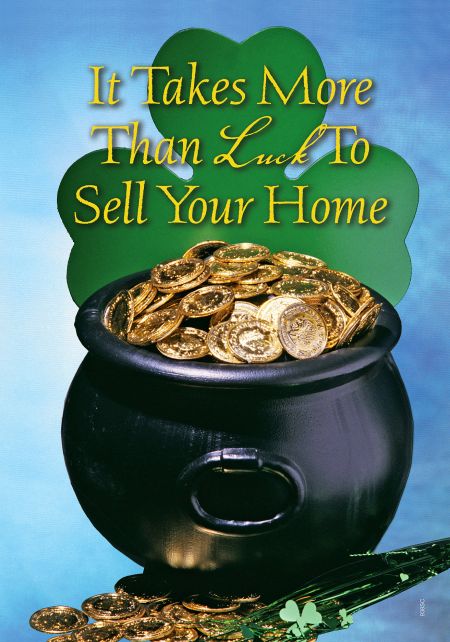 Happy St. Patrick's Day!