Happy Valentine's Day!
Roses are Red
Violets are Blue
Looking for a New Home?
We'll Find One for You!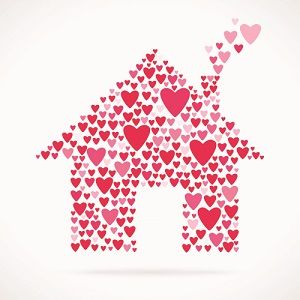 This Valentine's Day we'd like to remind you that we are here to meet all of your real estate needs. We specialize in both buying and selling properties along with property management.
Enjoy this day with the ones you love! How are you celebrating the holiday?