For Father's Day gifts are great, but making memories is even more important. Why not plan a fun Father's Day activitity that the whole family can enjoy? Whether Dad likes to go bowling or he simply wants to watch a movie or play video games, we have a some creative ideas on what to do on Father's Day. And don't limit yourself to just Father's Day, you can plan these activities to spend time with your pops all year long!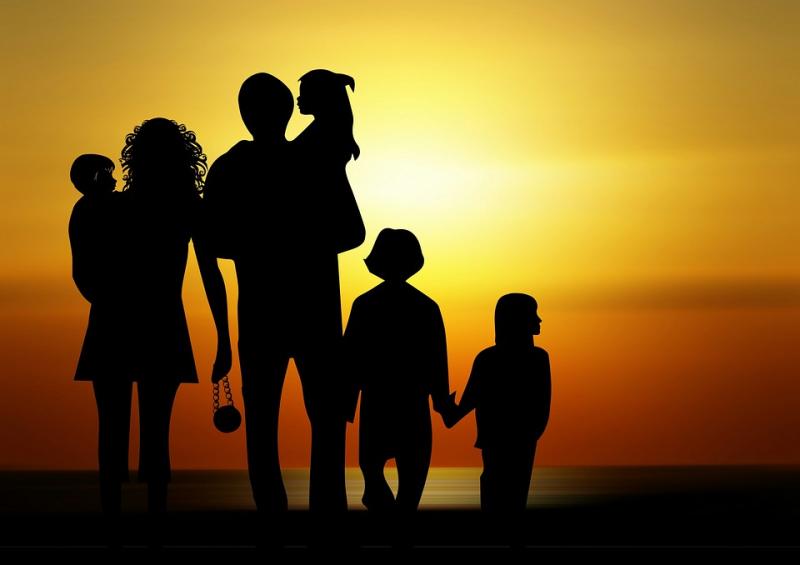 Go Bowling
Bowling is a great family activity because all ages can participate and you can play in any weather!

Watch Movies
Make Father's Day a movie night by screenings some of Dad's favorites that match a theme. Like, all of the Godfathers or a Tim Curry marathon. Obviously, keep age-appropriateness in mind when you're picking your selections!

Make a Father's Day Craft
You can include Dad in the process of making his Father's Day crafts. Or the whole family can also get together and complete a puzzle.

Play Video Games
If Dad loves playing video games, join him for a couple of hours of Mario Kart or Fortnite.

Serve Breakfast In Bed
Dad deserves a hearty breakfast right when he wakes up! Have the kids help you make a delicious breakfast!

Pick a Picnic Spot
There's no reason you can't head outdoors for a fun family meal. Surprise dad by packing his favorite foods, and stake out a spot at a local park.

Go Camping
There's so much exploring and bonding to be had on a camping trip. Treat dad to a great outdoor getaway by helping him pitch a tent, make some s'mores, and do a little stargazing.

Visit a Museum
Perhaps your partner wants to do some learning on his special day - take him and the kids to a local museum with an exciting exhibit.

Head to an Amusement Park
Take a drive to a theme park and spend the entire day there with the family. From thrilling rollercoaster rides to carnival food, it's a place where any father can act like a kid again.

Enjoy a Beer Tasting
Toast to Dad at a local brewery. Paying for his beer flight also works as a last-minute Father's Day gift.

Host a Barbecue
Get the entire family together for a reunion on Father's Day. Who doesn't enjoy being celebrated while being surrounded by family and friends?

Treat Him to a Spa Day
Parenting obviously isn't an easy task, and if your dad - or partner - deserves relaxation time, schedule a massage for him at your favorite spa spot.

Take a Weekend Road Trip
Make Father's Day a whole weekend event by taking a road trip to a national park or to visit other family members.

Whether you pick one of the above suggestions or come up with one of your own, the important part is spending time together as a family. And to all of the amazing dads out there, we want to wish you a Happy Father's Day!