In honor of Father's Day we are taking a look at the Man Cave and why it's not only good for the male in the relationship, but the wife or significant other as well. Personal space is important, no matter your marriage status or how old you are. A Man Cave gives Dad the space to enjoy football with the guys, a place to play a game of pool or pure quietness to get extra work done. The benefits are endless.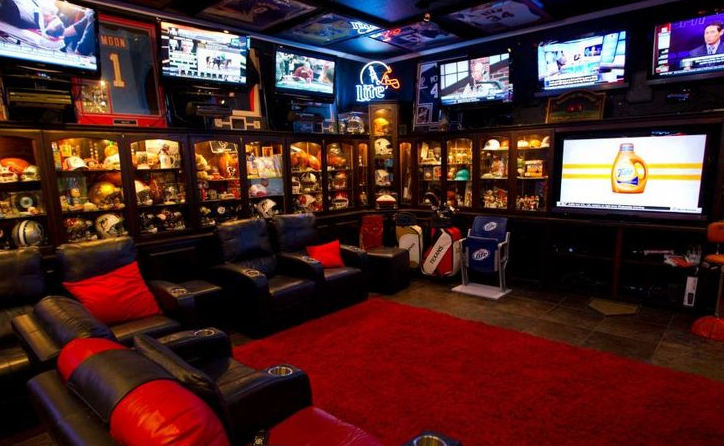 Man Caves can come in all shapes and sizes. Whether it is built outside in the garage, behind a secret passageway beyond a bookcase or in the standard basement location, the Man Cave is a dad's space to do whatever he wants. It is most likely the only room in the house where Dad has complete design control. If you have the means to do so, take advantage of this wonderful opportunity and make it unique. Here are Shawn and Emma's list of 10 essential items you need to create the Ultimate Man Cave:
Recliner
TV
Man Cave Bar & Fridge
Pool Table
Dart Board Or Poker Table
Personal Touches
Sports Memorabilia
Extra Seating
Movie Posters
Bar Stools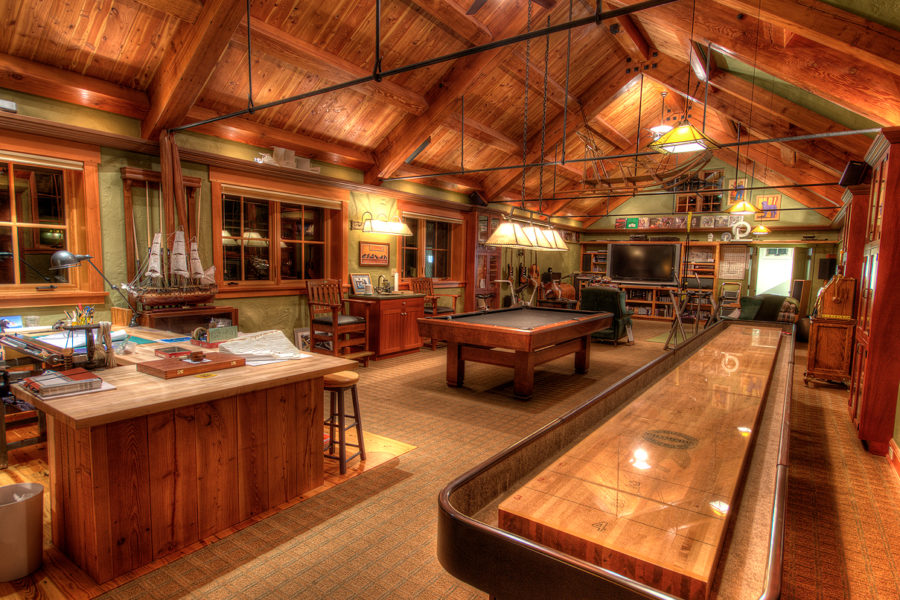 Looking for a new place to create Dad's Ultimate Man Cave? Give us a call. We can handle all of your real estate needs.
To all of the amazing dads out there, we want to wish you a Happy Father's Day! You can also thank us in advance for posting this Man Cave blog entry.